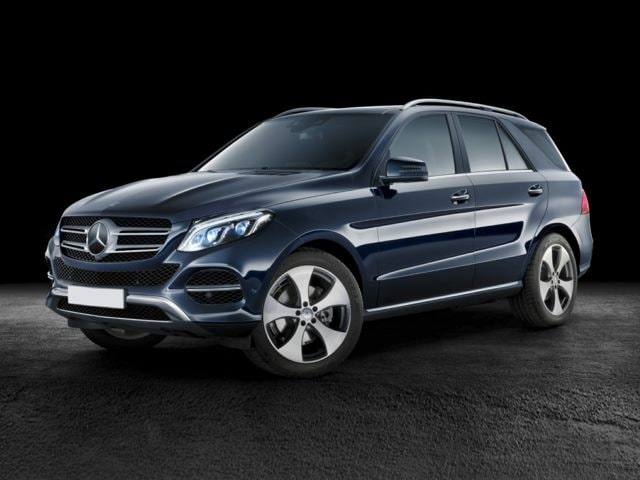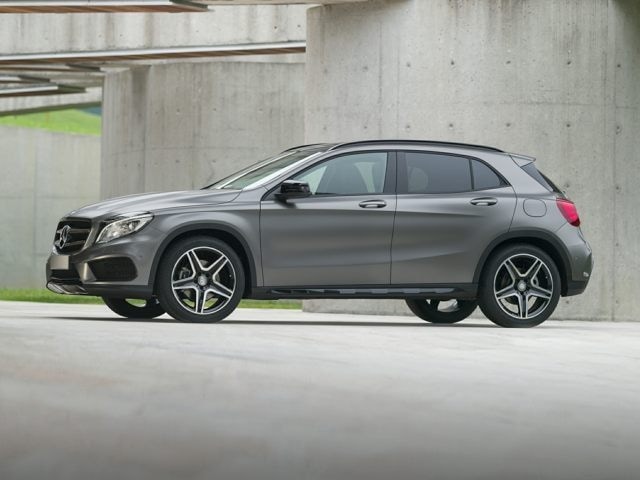 Drive in Luxury for Less with Our Pre-Owned Mercedes-Benz Selection in Norwood, MA
Cruising the Norwood roads in luxury has never been more possible. Why is that? Because Boch Maserati provides Quincy, Newton, and Boston drivers with a full selection of pre-owned Mercedes-Benz vehicles. Start searching now for your chance to own an icon, and save at the same time.
What Makes a Pre-Owned Mercedes-Benz a Smart Purchase?
What makes a pre-owned Mercedes-Benz a smart purchase? First, pre-owned vehicles hold their value very well. Whereas brand new vehicles can lose a significant portion of their value in the first year of ownership, pre-owned vehicles lose value at a much slower pace.
Second, pre-owned vehicles tend to be more affordable. That means a lower purchase price, as well as generally lower registration fees and insurance rates. Put affordability and value together, and you've got a great purchase of a great vehicle.
Start Your Search for a Pre-Owned Mercedes-Benz
Deciding to purchase a pre-owned Mercedes-Benz is the easy part. Choosing exactly which pre-owned Mercedes-Benz vehicle to purchase? That's tough. You could get behind the wheel of a pre-owned Mercedes-Benz sedan like the E63 AMG or C300. Feel the wind as you drive in a pre-owned E 350 convertible. Or add size with a pre-owned GLK 350 or GLE 400 SUV.
No matter which pre-owned Mercedes-Benz vehicle you choose, you'll be driving in a vehicle unlike any other. And our expert financing team will be there to help you find the loan option that works the best for your budget and lifestyle.
So start exploring our pre-owned Mercedes-Benz selection, and arrange for a test drive at Boch Maserati!