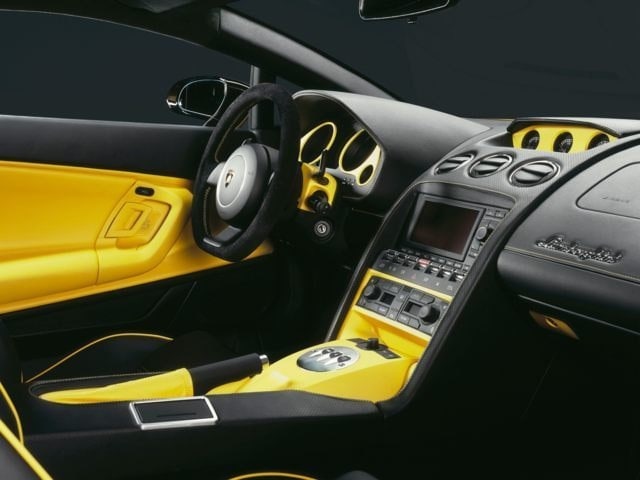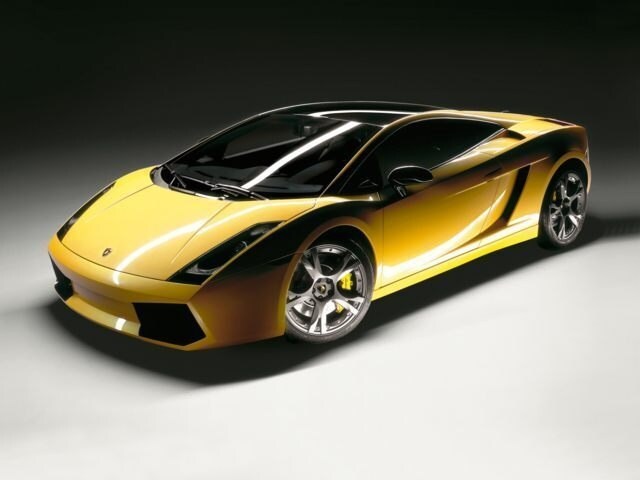 An Exotic Drive in Norwood, MA is Found in Our Pre-Owned Lamborghini Selection
Every driver on the Norwood roads longs for a thrilling, heart pounding, exotic drive, but not everyone reaches that goal. You can, however, and it's easier than ever with a vehicle from the pre-owned Lamborghini selection available at Boch Maserati. Turn your dreams into reality and get behind the wheel of a high quality pre-owned Lamborghini today.
Why Should You Consider a Pre-Owned Lamborghini in Norwood, MA
Why should you consider a pre-owned Lamborghini? Simply, they bring quality, value, and affordability together on the roads in Quincy, Newton, and Boston.
While new vehicles lose a significant portion of their value in the first year, pre-owned vehicles have the potential to hold their value at excellent rates. Plus, pre-owned vehicles aren't only more affordable to purchase, but generally also to register and insure. Add the high quality nature of pre-owned Lamborghini vehicles to the mix, and that's a winning combination.
Your Drive in a Pre-Owned Lamborghini Will Be Unlike Any Other
The question remains: which exotic pre-owned Lamborghini model are you ready to command? Discover incredible pre-owned Lamborghini models like the Lamborghini Gallardo, Lamborghini Huracan, Lamborghini Murcielago, and Lamborghini Aventador.
No matter which pre-owned Lamborghini model you choose, you'll love the exotic experience, razor sharp handling, and powerful engines. There's no doubt that your drive in a high quality pre-owned Lamborghini model will be unlike any other.
Explore our pre-owned Lamborghini selection, and arrange for a test drive at Boch Maserati!