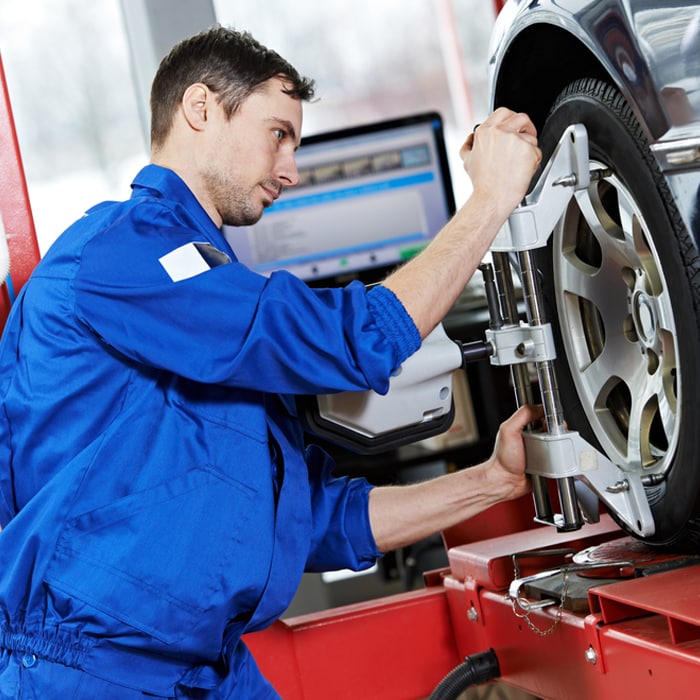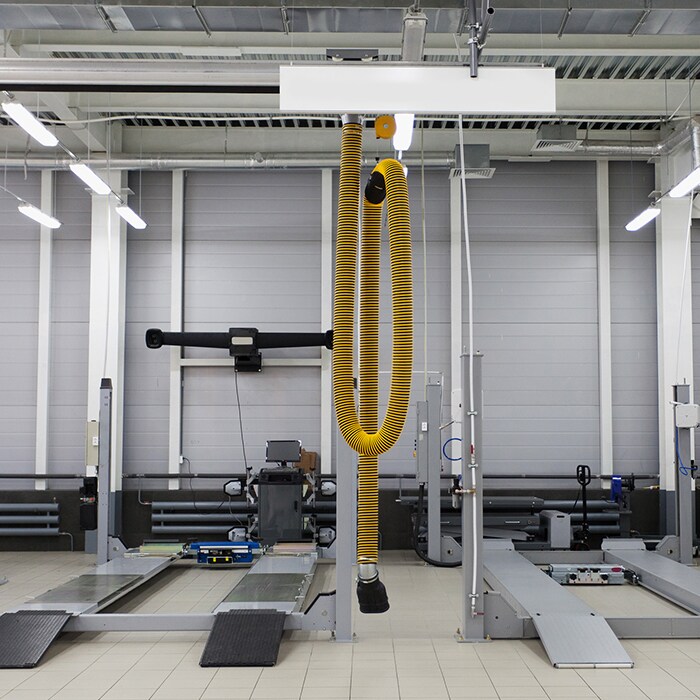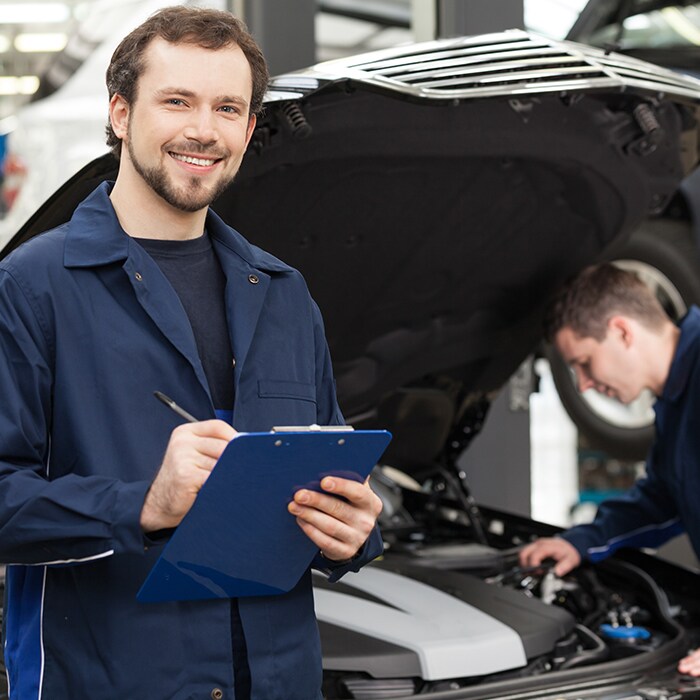 Spring Service in Norwood, MA
Once we experience the winter thaw out, our eyes turn to spring, and with spring comes a whole new level of fun driving our exotic and luxury vehicles, such as Maserati. But, in order to ensure that you are able to enjoy all the sunshine and warmer temperatures when you go out for a joyride, you need to get your vehicle ready for spring, and that includes having some spring service checks done here at Boch Maserati, serving the greater Boston area.
There are an array of services that you should always be mindful of and utilize when it comes getting your vehicle ready for spring. Included in that is making sure all your fluids are in order and having them changed out when it calls for it, along with potential oil changes if you're due for one, or were using a specialize engine oil for the colder months. Also, after all those drives in snow and wet roads, a tire rotation, winter tire replacement and wheel alignments are also beneficial in giving you a smoother ride.
And, of course, the spring is often a time when many people have their annual vehicle inspections, which our highly trained team can perform here, along with all the other aforementioned duties to give you the standout luxury car experience you expect.
To schedule an appointment with us, feel free to contact our service center serving Norwood, Newton, Quincy, Providence, RI and the greater Boston area with our comprehensive maintenance on exotic vehicles and luxury cars. We'd be happy to set up and appointment, and get your vehicle ready for spring at your convenience.