Maserati & Exotic Car Storage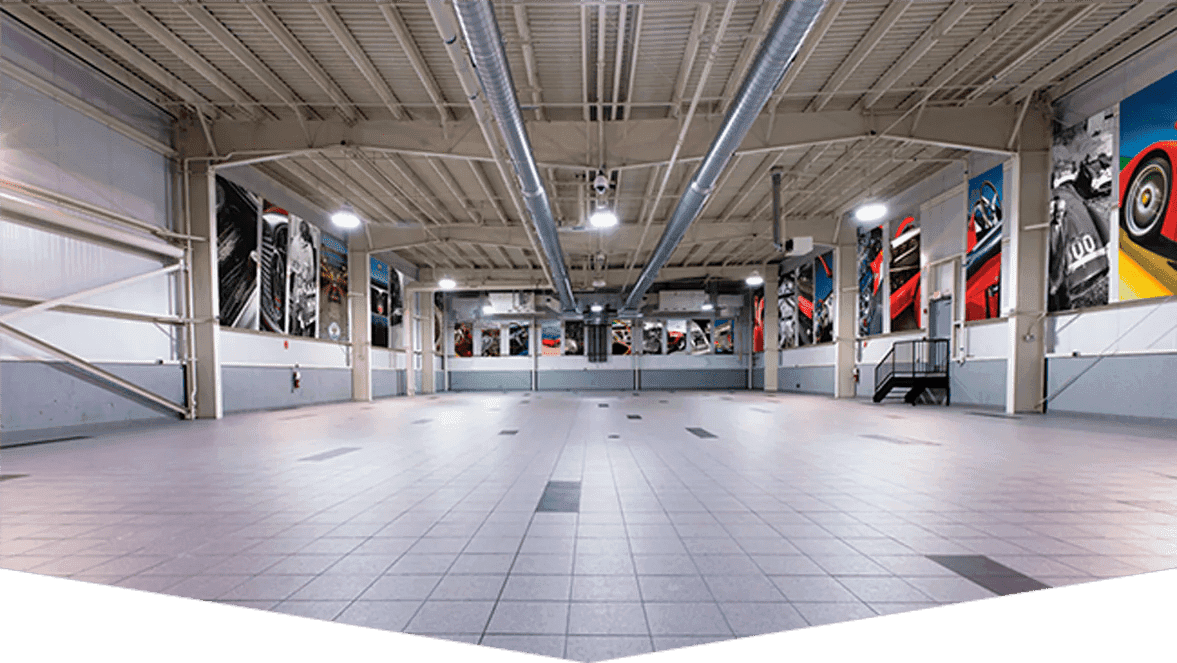 Storage Package Includes:
Year-round, climate-controlled storage facility
24-hour surveillance system and overnight security guard
Full-time battery and tire maintenance
Annual Factory Recommended Maintenance and/or service needs can be fulfilled while vehicle is in storage
Cost
$595 per month for 6 months
$550 per month for 12 months
Receive 10% off your total if paid in full before storage begins!
Email or call Joe Wieners now to reserve your spot:
[email protected]
781-619-6949
Keep Your Elite Car Safe From The Harshness of Boston Winters With Professional Storage At Boch Maserati
At Boch Maserati in Norwood, we know you love your exotic Maserati car. But, your luxury car does not love Boston winter driving or harsh conditions. Rust-causing road salt, slush, and icy roads are all things your car wants to avoid this year, and we want to help. That's why we offer secure, safe, climate-controlled car storage services at our Route 1 dealership.
For a low monthly rent payment, you can be sure your exotic vehicle will be safely put away in winter storage, and looked after by the Bosch Maserati team of experts.
Plus, we'll even fill your stored exotic car's tires with nitrogen if requested.
But, best of all, you don't have to drive one of our amazing Maserati models to take advantage of this storage service. We accept all makes and models, so, regardless of which vehicle you want to protect from the elements, we can help.
The next time you schedule an appointment with our service center, be sure to ask about our car storage services as well.
At our Providence Highway location in Norwood, we look forward to helping you through every step of your luxury car shopping experience. From sales of new models and used vehicles, to service and parts, to secure storage for the winter months, Boch Maserati will help you with all of your automotive needs.
Boch Maserati's Storage and Maintenance Facility
As an expert exotics dealer in New England, we can perform all of your warranty and service requirements during your off-season. Your vehicle will also receive a full detail in spring. When it comes time to go out on the open road, your vehicle will be rested and ready to go!