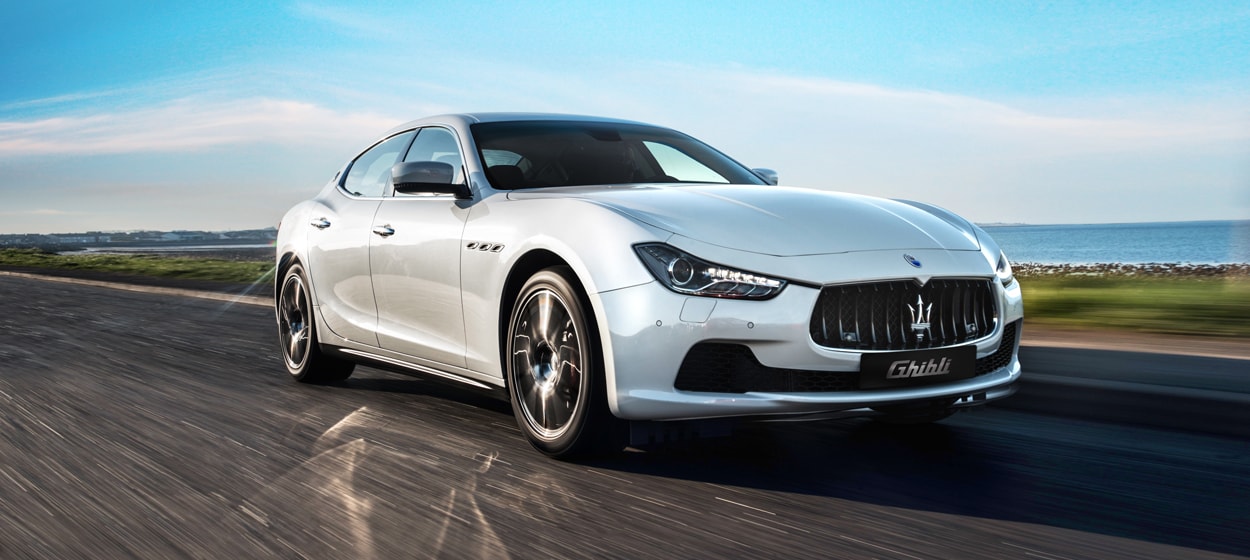 When it comes to high-end luxury vehicles, you know that Boch Maserati has you covered. We have many different exotic vehicles in the greater Boston area to choose from, and among them of course is the ever popular Ghibli. There's lots of reasons to love the Ghibli, and we know it's up against lots of competition here, but we're confident if you take a look at it head-to-head with others, you'll see the different ways the Ghibli stacks up, and how it's a standout choice for your next luxury vehicle.
Take for example the Mercedes-Benz CLS. A fine car, certainly, but when you start looking at where the Ghibli and its German rival go head-to-head, you'll see the Maserati stands on top in many categories.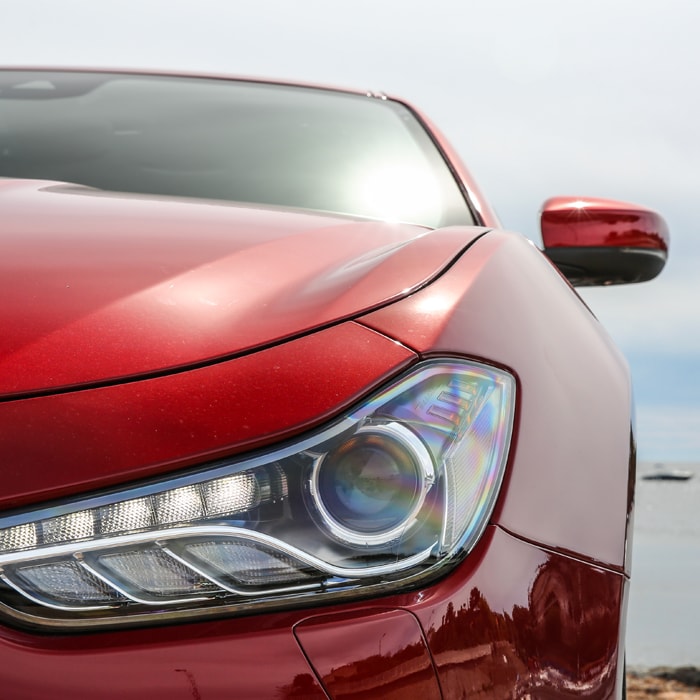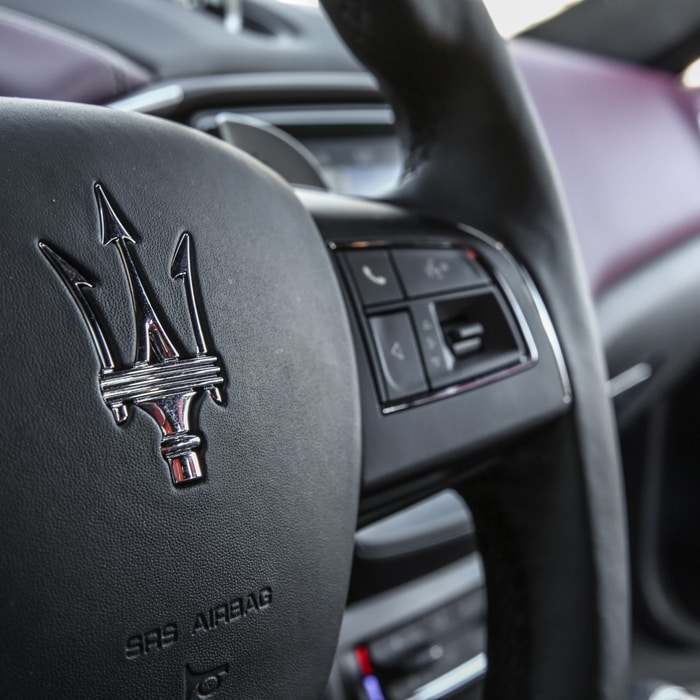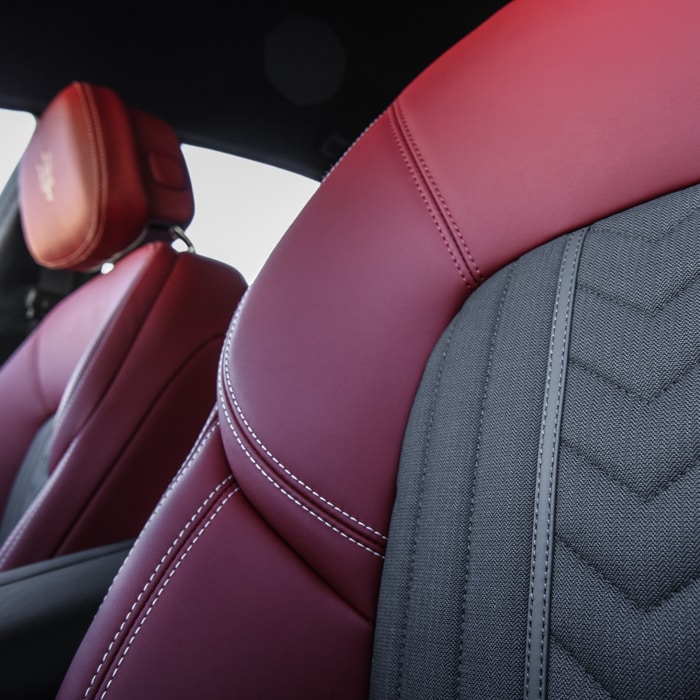 Performance
The Gibli sports two turbocarged V6 engines. The base model produces 345 horpsepower at 5,250 RPM and 369 foot pound of torque at a low 1,750 RPM allowing for acceleration at almost any engine speed. Moving up to the Ghibli S and the twin-turbo 3.0 Litre V6 produces 404 horsepower at 5,500 RPM and 406 foot pounds of torque at 1,750 RPM. Both Ghibli models put power to the groung through the same 8-speed automatic transmision and have a top speed of 166 mph. The Mercedes-Benz CLS400 also offers a twin-turbocharged V6 engine, though it only produces 329 horsepower at 5,250 RPM and 354 foot pound of torque at 1,600 RPM resulting in a 0-60 time of 5.1 seconds with a top speed limited to just 131 MPH.
Technology
You'll also find a multitude of standard technology and niceties like Maserati Touch Plus, with Apple CarPlay® and Android Auto®. You won't find those features on the CLS.
Safety
Both the Maserati Ghibli and CLS off plenty of safety features. Where the difference lies is that the Ghibli can be had with Maserati's Advanced Driver Assistance Systems (ADAS), which includes Forward Collision Warning, Blind Spot Alert, Rear Cross Path, Lane Departure Warning, and Adaptive Cruise Control.
Come to Boch Maserati to Learn More.
Our team would be happy to provide you with more details, and encourage you to contact us for an opportunity to see the Maserati Ghibli here in our showroom. We'd be happy to answer your questions and give you a chance to experience a new Maserati Ghibli today.