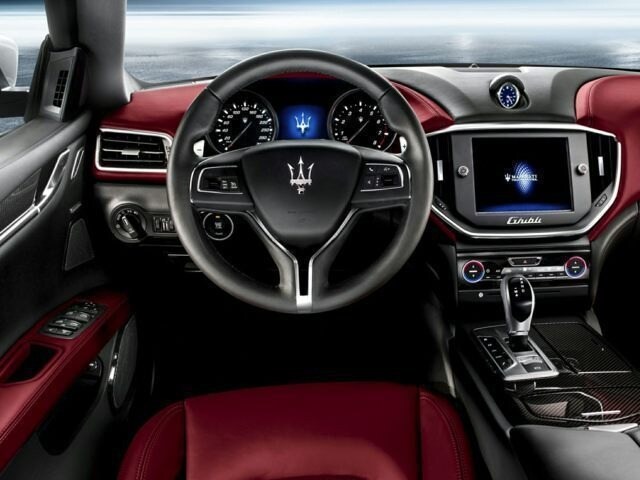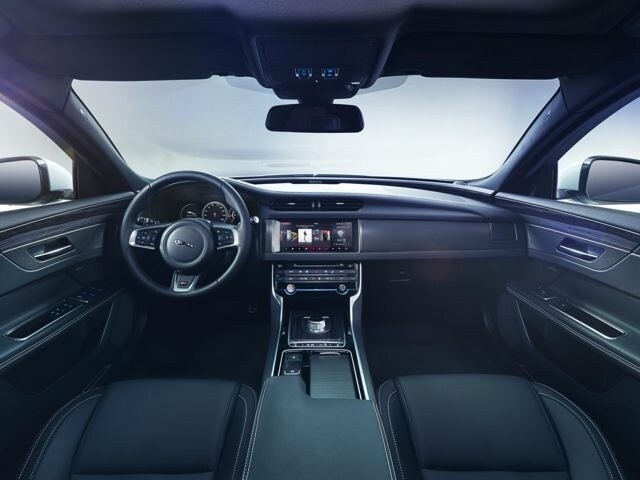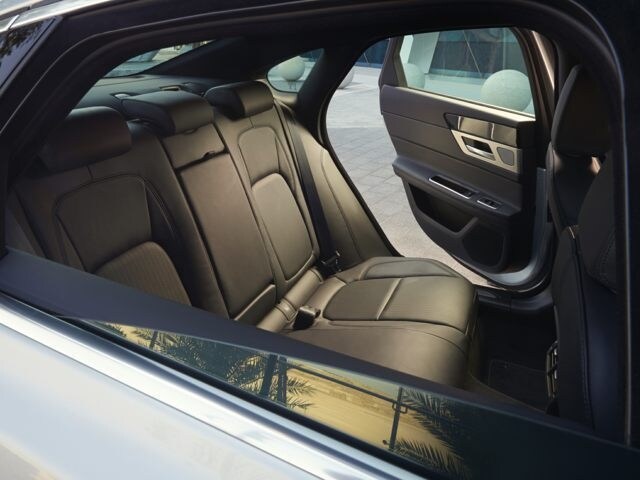 Looking for the right high performance luxury sedan means doing lots of homework. At Boch Maserati, we like when well-informed customers enter our showroom, because it allows us to not only help them find the right vehicle for them, but when you're prepared, it makes the experience stress-free, and even fun.
When it comes to homework on the Maserati Ghibli, we're going to help you out with that assignment. We feel it's in a class of its own, but we know there are rivals out there, including the Jaguar XF. If you've narrowed your choices down to these two models, we'd like to provide you with some details we believe puts the Ghibli over the top.
Interior
The 2016 Maserati Ghibli provides you with the quintessential Italian luxury cabin that you should expect. There's real wood accents, piano black finishes, or carbon fiber inlays as the many choices you have for the look and feel inside. You'll also find plenty of different leather finishes and colors to adorn seats, like the driver's six-way functionality, or eight-way functionality in the Ghibli S. Passengers also have plenty of room and comfort in back to enjoy rides long and short.
As for keeping you connected and entertained, the Maserati Ghibili provides an 8.4-inch Maserati Touch Control giving you access to Siri, a WiFi Hotspot, an eight- or ten-speaker sound system, and more.
The Jaguar XF has many features, as well, but you're not going to find the unmatched interior comfort and connectivity the Maserati Ghibli provides you.
Power and Performance
The Ghibli gives you a capable 3.0-liter V6 standard that is able to pump out 345 horsepower, while the Ghibli S and Ghibli S Q4 offer a 404-horsepower V6. You can choose between an eight-speed automatic transmission, which features many different drive modes, too.
The Jaguar XF does provide more horsepower and V8 options on its various offerings, along with an eight speed transmission, as well.
Come see the Ghibli Up close
Both are standout cars, of course, but when you're looking for smooth luxury with comfort, customization, and ample performance, Maserati and the Ghibli are the way to go. Our team at Boch Maserati located in Norwood on Route 1, The Automile would be happy to arrange a time for you to take a look at the vehicle up close, and see what we mean. Contact us today to learn more!