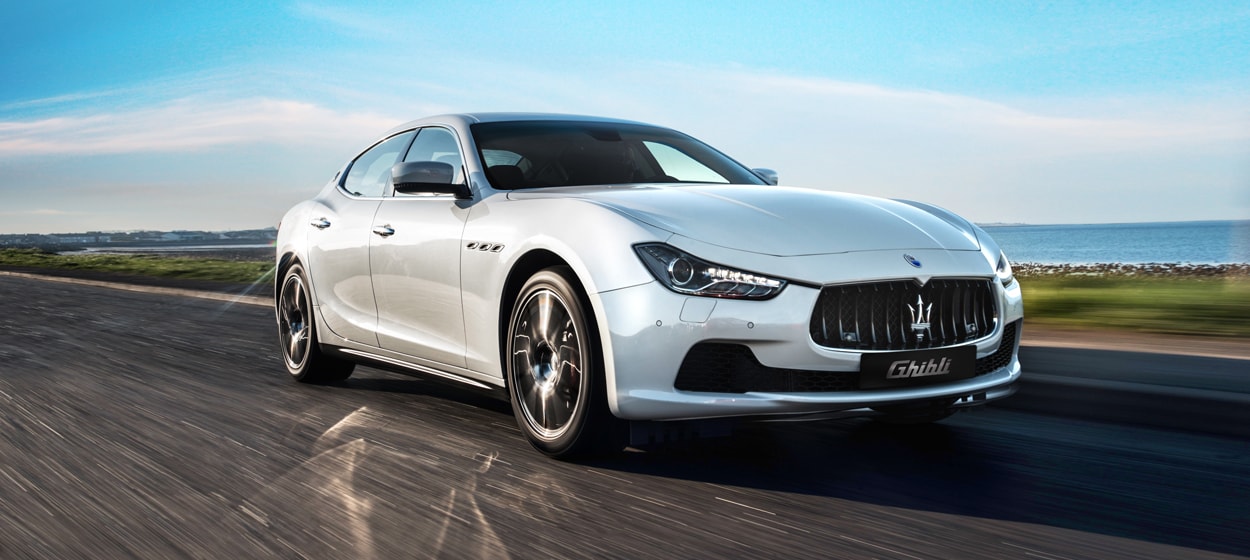 Here at Boch Maserati, we understand as a selective driver, you're doing your homework. You want all the research before making a smart and informed choice about any luxury and exotic vehicle, and we're here to help you with that process. Not only will our team here in our showroom, but also on our website we provide you with the tools you need, so you can see that when it comes to luxury, Maserati is tops in the greater Boston area.
Take for example the Maserati Ghibli. The luxury sports sedan boasts an impressive design and performance, and when compared to competition like the Audi A7, you'll find the Ghibli takes the compeition by storm.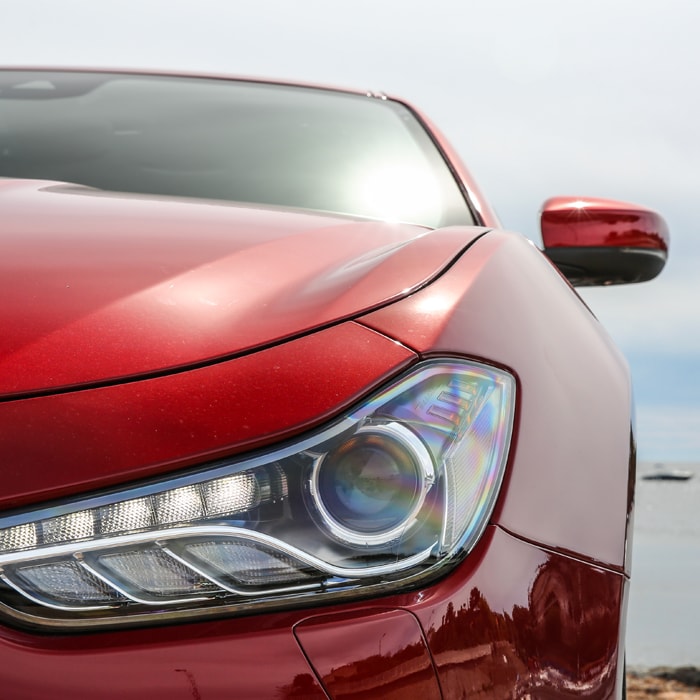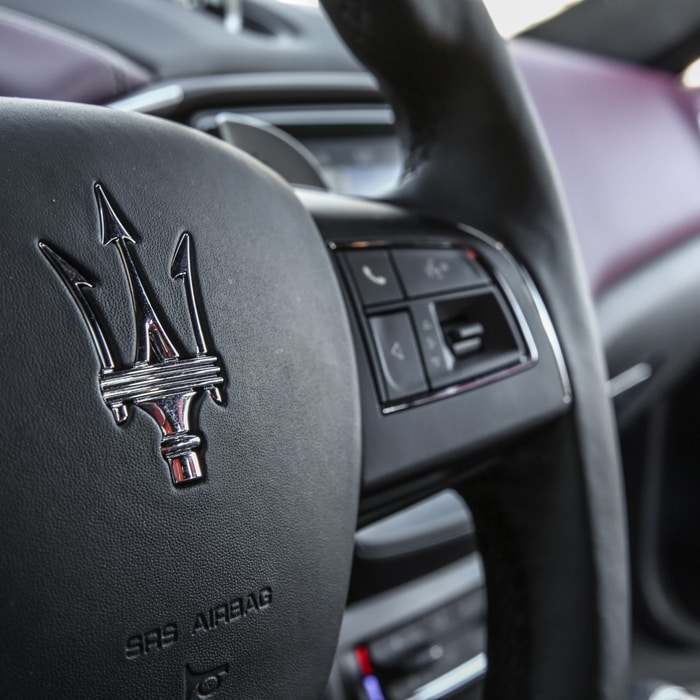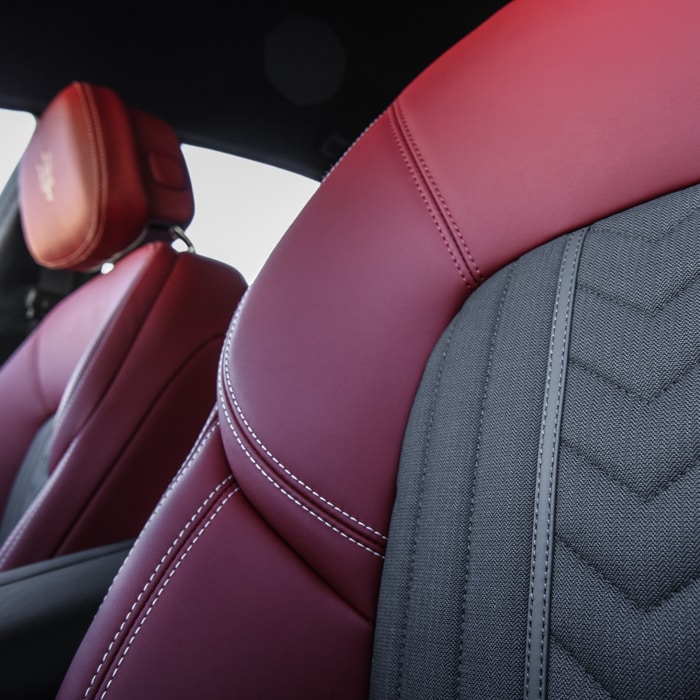 Performance
The Gibli sports two turbocarged V6 engines. The base model produces 345 horpsepower at 5,250 RPM and 369 foot pound of torque at a low 1,750 RPM allowing for acceleration at almost any engine speed and a 0-60mph time of 5.5 seconds. Moving up to the Ghibli S and the twin-turbo 3.0 Litre V6 produces 404 horsepower at 5,500 RPM and 406 foot pounds of torque at 1,750 RPM resulting in a 0-60 time of 4.7 seconds. Both Ghibli models put power to the groung through the same 8-speed automatic transmision and have a top speed of 166 mph. The A7 also uses a 3.0 litre V6 engine, though instead of turbocharging, this engine relies on a supercharger. The A7 produces 340 horsepower at 5,300 RPM and 325 foot pounds of torque at 2,900 RPM meaning there is more rev time before the power in available compared tot he Ghibli.
Technology
Inside the Maserati Ghibli's cabin you'll find loads of features, including Maserati's new Touch Plus infotainment system with Apple CarPlay® and Android Auto®. The A7 offers similar features, but it comes down to a matter of taste. Where the difference lies is that the Ghibli can be had with Maserati's Advanced Driver Assistance Systems (ADAS), which includes Forward Collision Warning, Blind Spot Alert, Rear Cross Path, Lane Departure Warning, and Adaptive Cruise Control.
That of course is only the beginning of what you can expect from the Maserati Ghibli here at Boch Maserati serving the Boston area. Our team would be happy to provide you with more details, and answer any questions you may have about any our models.