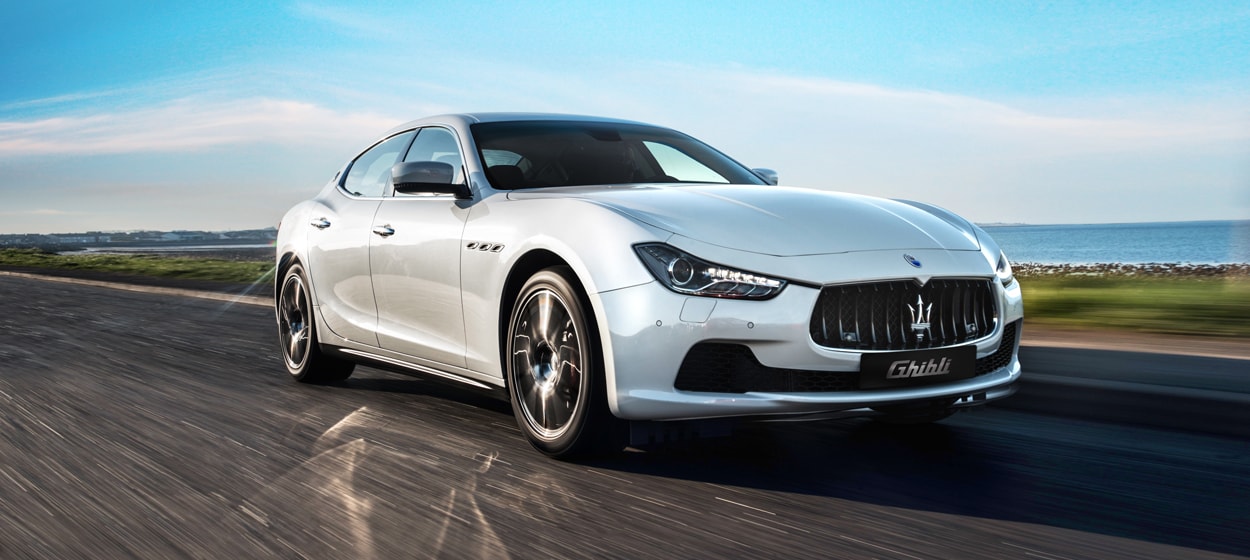 When you're seeing out top-of-the-line luxury, you want to ensure that you've done your homework and that you make the right choice when it comes to luxury sedans. Here at Boch Maserati, we're here to help with that, as we know many people who consider the Ghibli also research the Audi A6, which is why we've put together a comparison to show you all the key details.
Design
Of course being from two distinct brands, the Maserati Ghibli and Audi A6 Prestige have two different designs. With Maserati, you're getting fine Italian artistry, and room to spread out and enjoy it in many ways. That's because you're going to find 17.7 cubic feet of space in the trunk compared to the A6's 14.1 cubic feet. That, and when it comes down to the eye test, we're confident that the Ghibli comes out ahead.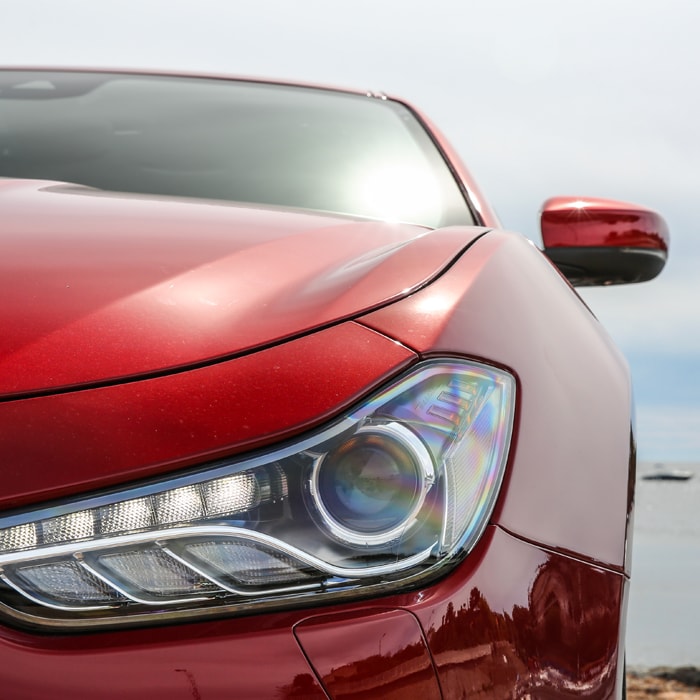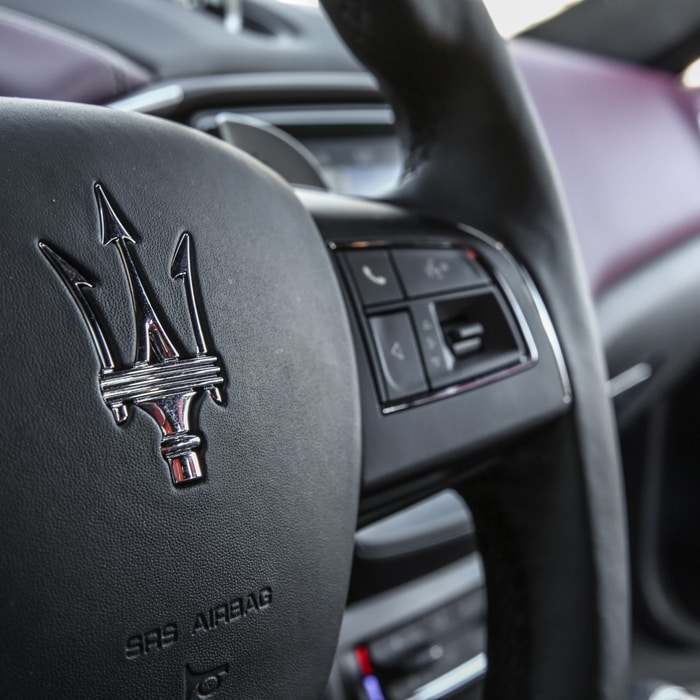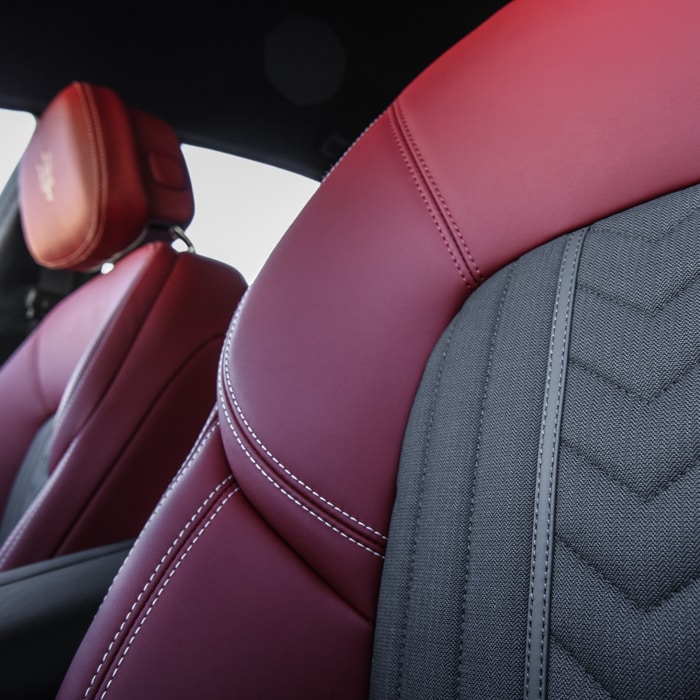 Performance
We all want to know what's under the hood of our luxury cars, and with the Ghibli, you get quite the powerful option. It's a twin-turbo V6 enginethat provides the power that makes you think it's a V8. In base form, the Ghibli produces 345 horsepower and 396 ft-lbs of torque at just 1,750 rpm. All this power reaches the pavement through the rear wheels helping it reach 0 to 60 mph in just 4.7 seconds.
For those seeking an even sportier edge, the Ghibli S produces 404 horsepower and is available with all-wheel drive. Of course the Ghibli S Q4 offers all-wheel drive to those seeking extra traction. With a twin-turbo set-up, both models achieve 18/25 mpg city and highway, an impressive figure for a car able to reach 175 mph on the track.
By comparison, the Audi A6 offer a turbocharged 4-cylinder base engine with just 252 horsepower and 273 ft-lbs of torque. Moving up the A6 range, you'll find a supercharged V6 engine producing 340 horsepower and 325 ft-lbs of torque.
So, when it comes down to the numbers, again, the Ghibli comes out on top.
Safety
Both the Maserati Ghibli and Audi A6 off plenty of safety features. Where the difference lies is that the Ghibli can be had with Maserati's Advanced Driver Assistance Systems (ADAS), which includes Forward Collision Warning, Blind Spot Alert, Rear Cross Path, Lane Departure Warning, and Adaptive Cruise Control.
Come to Boch Maserati to Learn More.
If you want to see the Maserati Ghibli up close, stop in to our showroom here in Norwood on Route 1, The Automile, serving the Boston area, and we'd be happy to discuss it in greater detail with you, and highlight all its advantages over the competition.