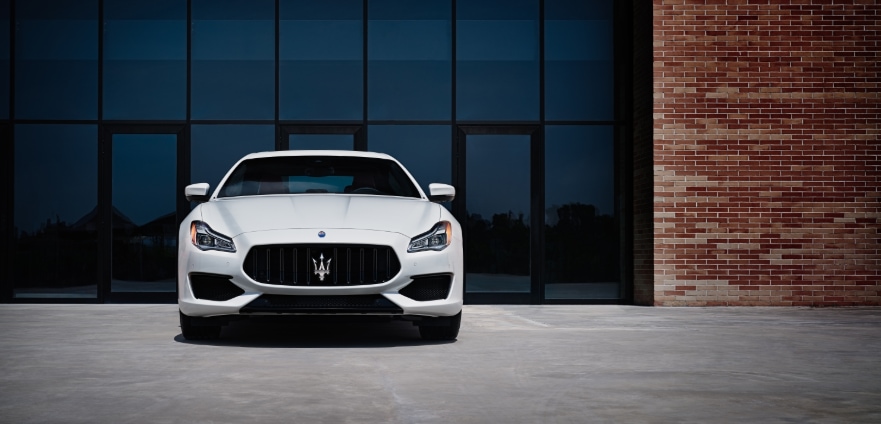 Get answers to your most frequently asked questions about luxury car care and maintenance from the Boch Maserati service center
At Boch Maserati, we're proud to be one of the premier purveyors of luxury cars and sports cars here in Norwood. Our inventory embodies the highest echelons of automotive design, and draws in discerning drivers from all over Massachusetts.
Of course, with our extensive experience in luxury car sales, we've also learned quite a bit about caring for some of the most meticulously crafted cars on the road. And if you're looking to learn a bit more about your car and how you can get the most out of it for years to come, you'll want to read to explore the answers to some of the most frequently asked questions about car service that we've fielded here at our Norwood, MA auto service center.