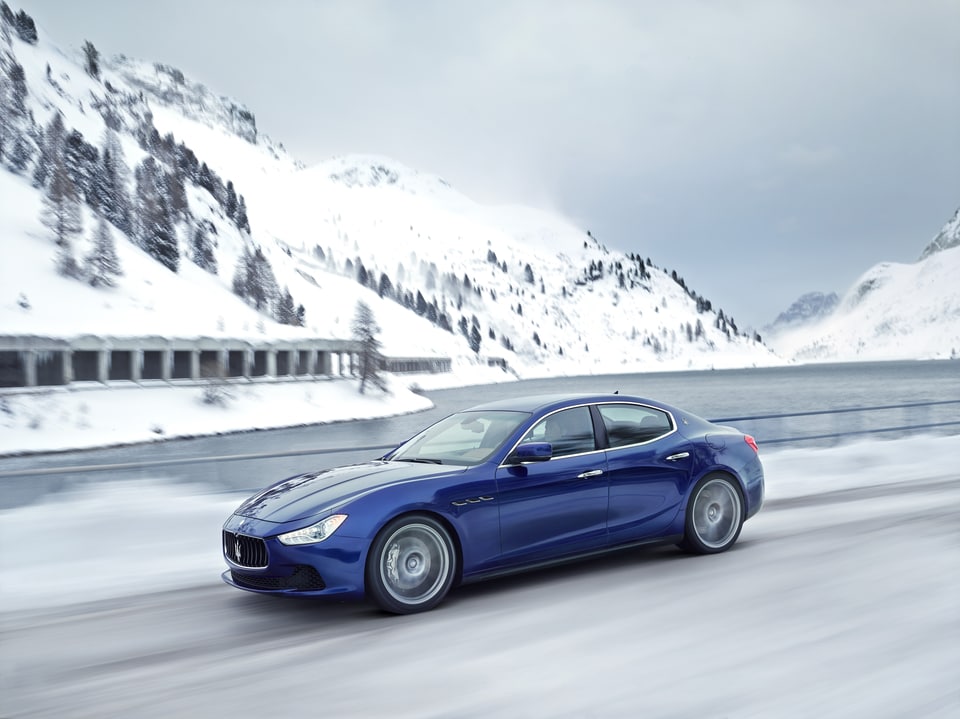 Your vehicle is an incredible display of precise automotive excellence. With its sleek design, its incredible abilities on the road, and its luxurious interior this is a vehicle that stands out on the road, and commands the road with authority.
You want to be sure that your vehicle is taken care of during the winter, though! The last thing you want is for snow, ice, and rain to mar your gorgeous Maserati vehicle! That is why we have an incredible winter storage facility you can utilize!
At this facility, you can take advantage of a climate-controlled system, a 24-hour surveillance system and an overnight security guard, tire and battery maintenance. You will also be able to take advantage of consistent, and reliable, service – including filling your tire with nitrogen upon request, and full-time battery and tire maintenance.
If you would like to learn more about storing your vehicle during the winter, or if you have any questions about our selection of vehicles, we invite you to visit us at Boch Maserati, located in Norwood, MA. Our team is here to assist you with your automotive needs, from purchasing to servicing, and everything in between!