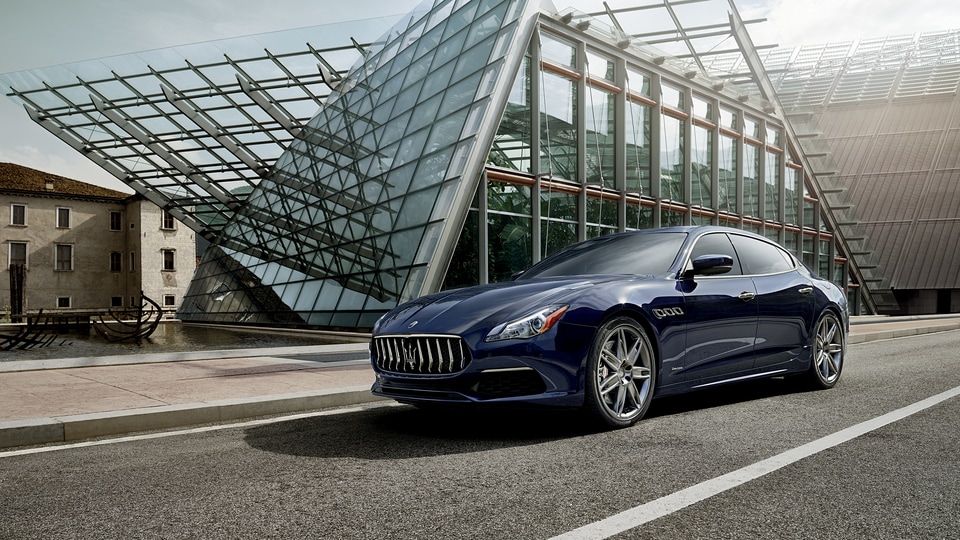 Part of the financing process is deducing which payment style is right for you, and learning how we can help you. We know that everyone has a different lifestyle, and different needs on the road. That is why our finance tem is here. Whether you want to explore leasing a vehicle, or buying a pre-owned driving option, they are here for you.
One of the most important decisions you will make during your purchasing experience is whether to lease or finance. Depending on your driving style, and your personal plans for your vehicle, either could be a good option. Our finance team can help you deduce which is better, and which offers the most benefits to you on the road.
If you would like to learn more about financing, or if you have any questions about our selection of incredible Maserati vehicles, visit us today at Boch Maserati, located in Norwood, MA. Our team is here to assist you with your purchasing needs, so you can get an incredible lease or financing offer on one of our new Maserati vehicles!