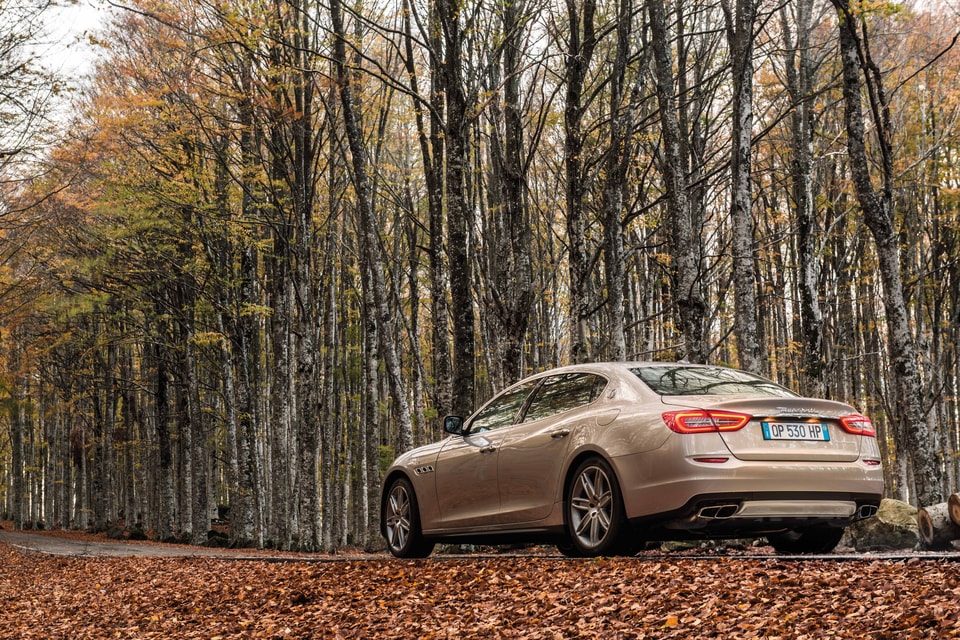 Everyone grows up dreaming about driving a Maserati, or a Ferrari, or a Porsche. These are vehicles that have reputations for being speedy, stylish, and powerful vehicles that command the road, and turn the heads of other drivers.
What if we told you that you could get your own Maserati, or Mercedes-Benz, or Cadillac, on our lot?
We are proud to have a wide array of exotic vehicles in our used inventory that are sure to change the way you drive, and the way you experience the open road.
read more